GET MORE VALUE OUT OF EVERY VISIT
MANAGED CONVERSION OPTIMIZATION
Book A Demo


Success at Every Stage of the Journey

Generate
new-to-file leads
Capture new customers
Grow Customer Lifetime value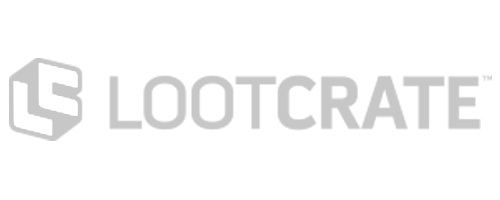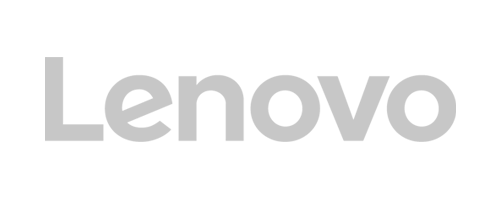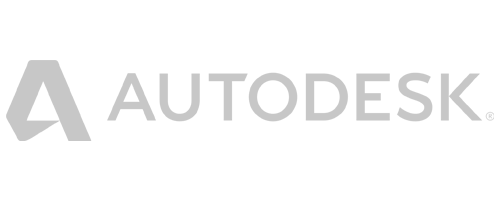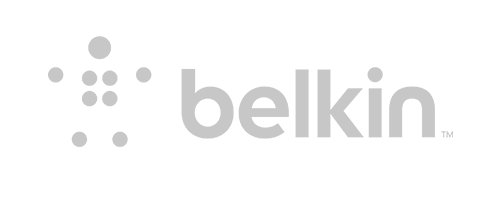 UpSellit aligns with your marketing mix
to monetize your missed opportunities.
Personalized Strategies for One-to-One Shopper Experiences
UpSellit is an integral part of our visitor abandonment strategy and had an immediate impact on our conversion rates from the start. I'd recommend them to any company looking to increase their site's performance.

Let Us Show You
What We Can Do
By providing your email address you are consenting to the terms of this Privacy Policy

Enterprise Behavioral Conversion Strategies
UpSellit designs, develops and optimizes personalized conversion experiences that increase online profitability for the web's largest brands.
CONVERSION NEWS & TIPS
Join UpSellit's Newsletter
Join Now