GET MORE VALUE OUT OF EVERY VISIT
MANAGED CONVERSION OPTIMIZATION
Learn How


Success at Every Stage of the Journey

Generate
new-to-file leads
Capture new customers
Grow Customer Lifetime value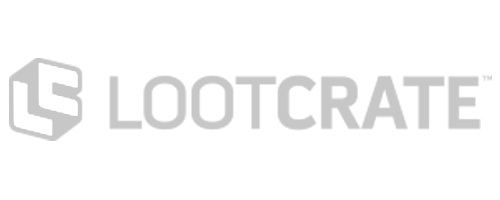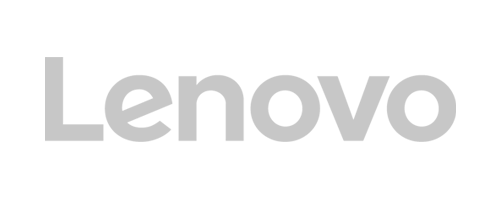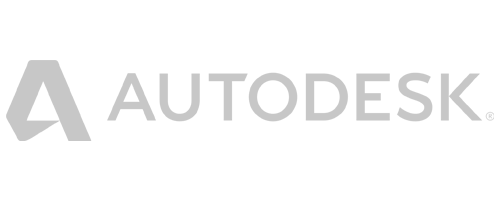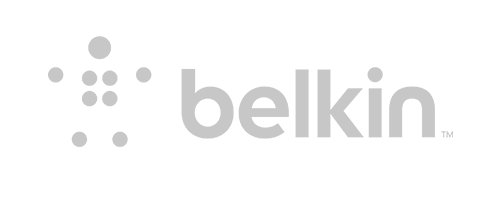 UpSellit aligns with your marketing mix
to monetize your missed opportunities.
Personalized Strategies for One-to-One Shopper Experiences
Since going live in 2012, our partnership with UpSellit has been a successful one. Their in-house teams are accommodating, communicative, and develop new campaigns in a matter of days. After seeing how quickly UpSellit provides incremental revenue, we made the decision to use UpSellit's solutions across 30 locales and are happy we made that decision.

Let Us Show You
What We Can Do
By providing your email address you are consenting to the terms of this Privacy Policy

Enterprise Behavioral Conversion Strategies
UpSellit designs, develops and optimizes personalized conversion experiences that increase online profitability for the web's largest brands.
CONVERSION NEWS & TIPS
Join UpSellit's Newsletter
Join Now