Ten years of analyzing site behavior has revealed high-impact strategies for generating more conversions from your existing traffic. Learn from our experience and create more conversions with our conversion optimization resources below.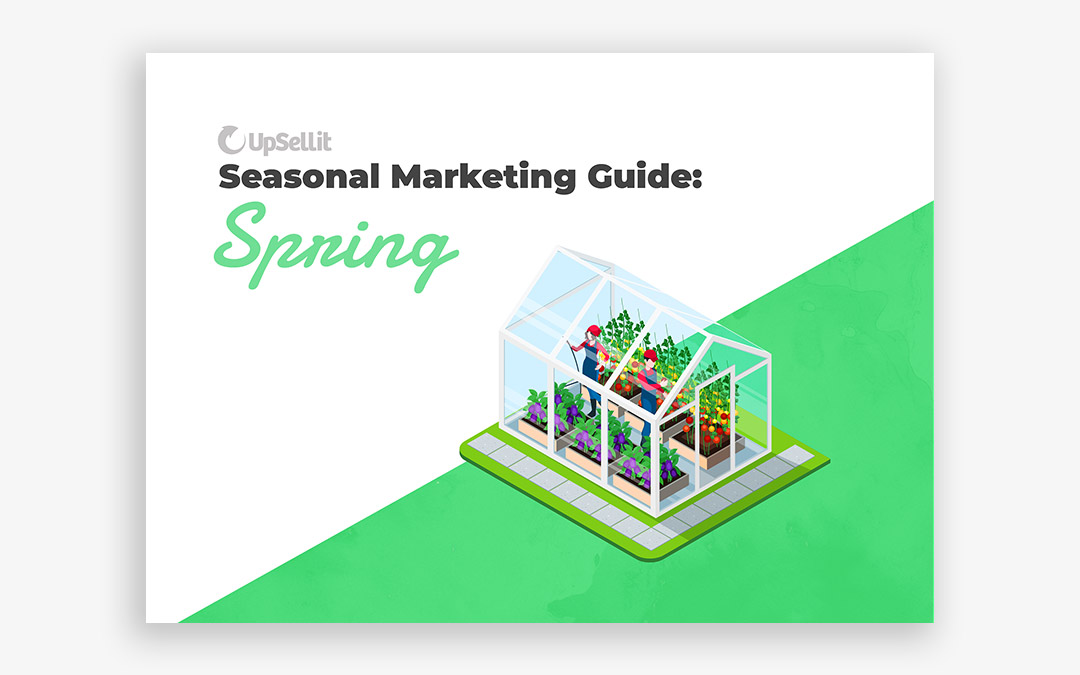 Seasonal Marketing Guide: Spring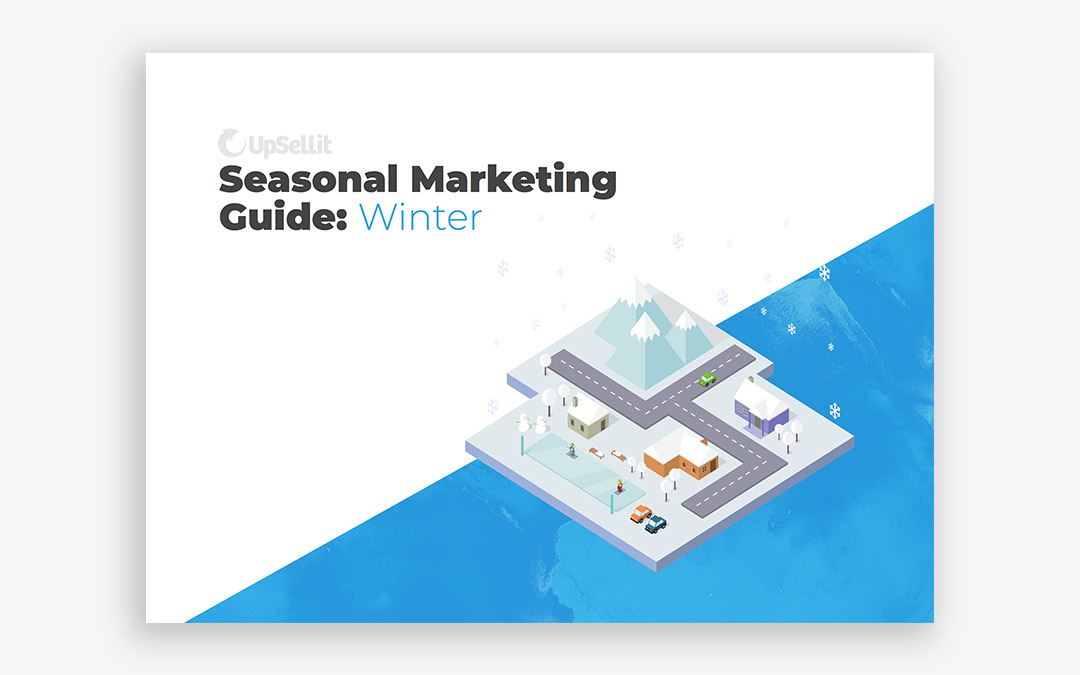 Seasonal Marketing Guide: Winter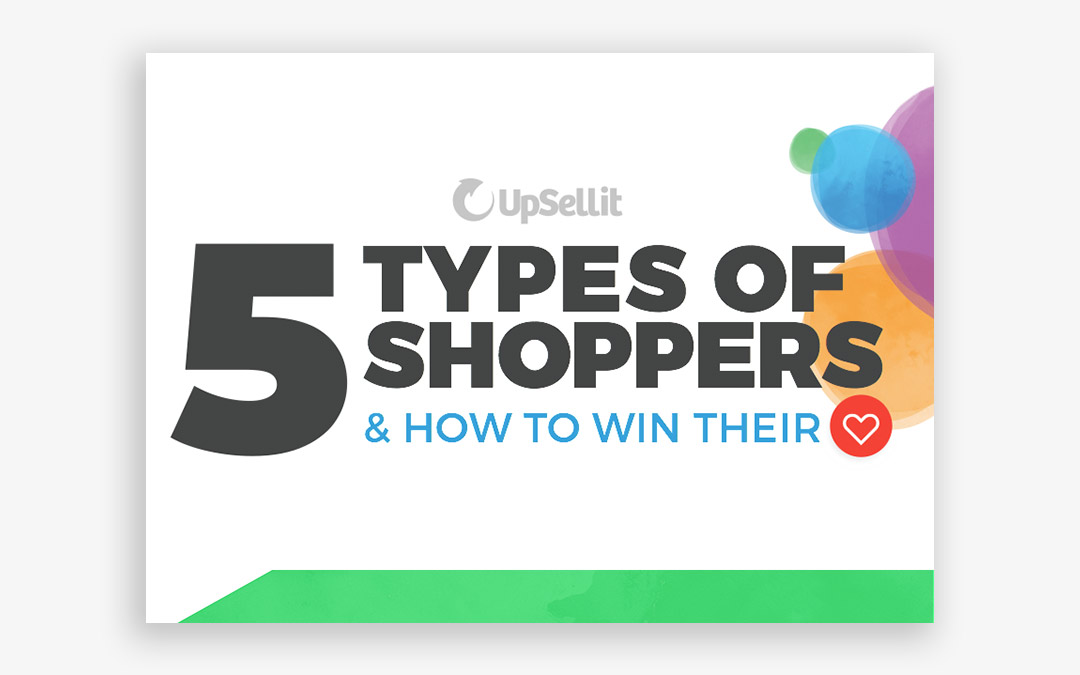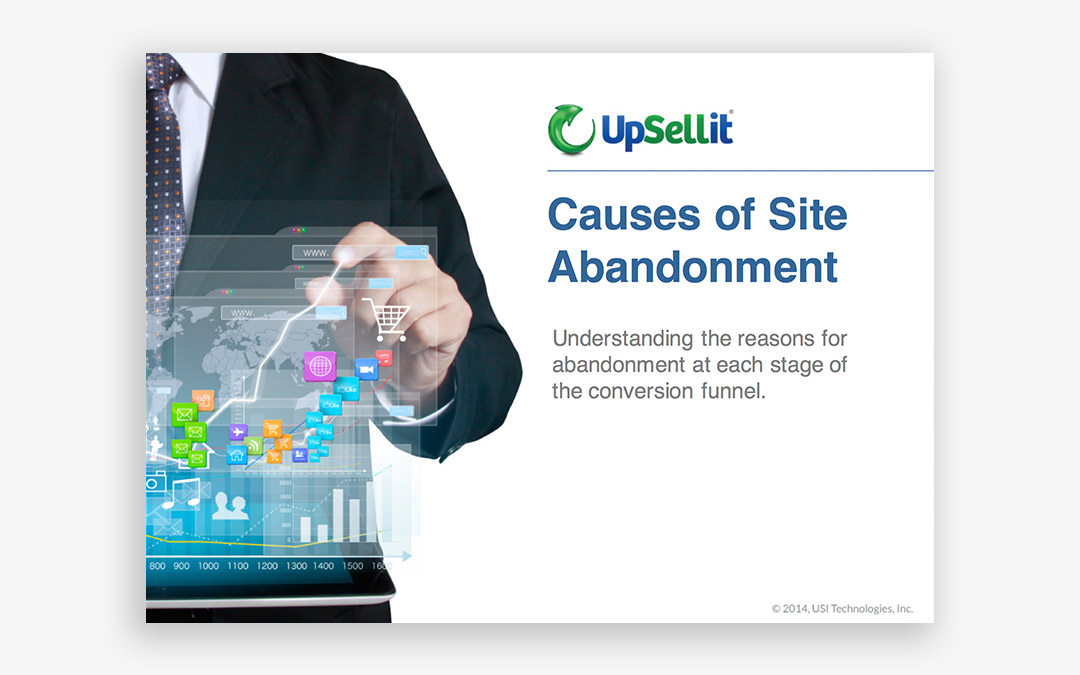 The Causes of Site Abandonment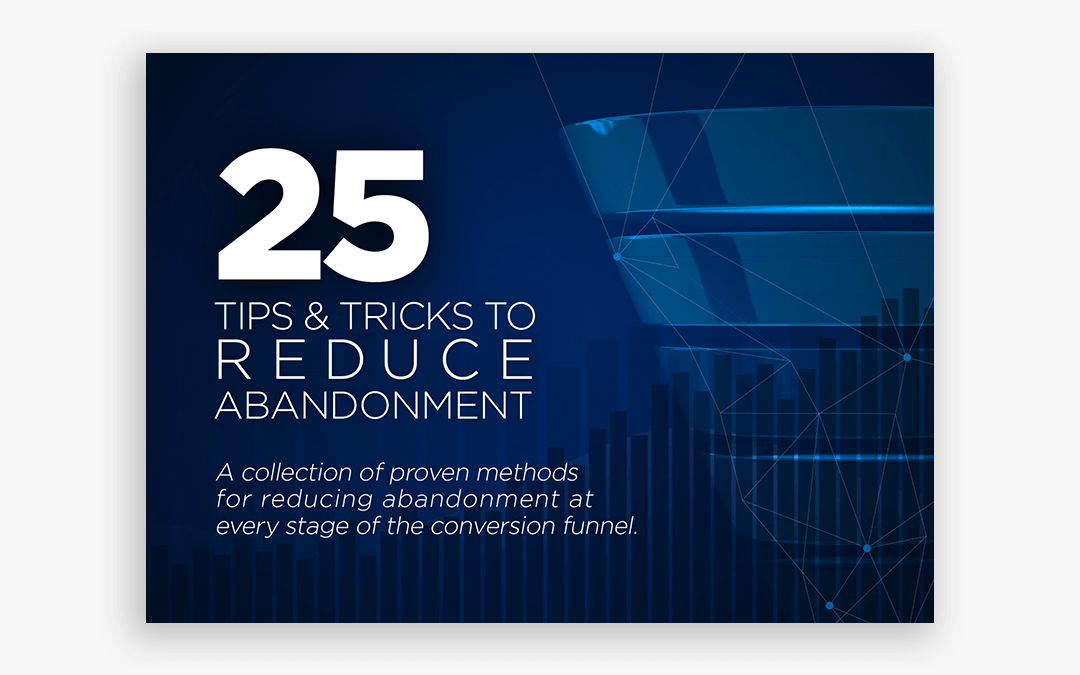 25 Ways to Reduce Abandonment
And how to win there hearts.

Enterprise Behavioral Conversion Strategies
UpSellit designs, develops and optimizes personalized conversion experiences that increase online profitability for the web's largest brands.
CONVERSION NEWS & TIPS
Join UpSellit's Newsletter
Join Now