Email ReMarketing strategies should evolve with consumer behavior. UpSellit's client success team constantly tests and optimizes every variable in its email remarketing campaigns. Check out our resources below to learn UpSellit's Email ReMarketing best practices.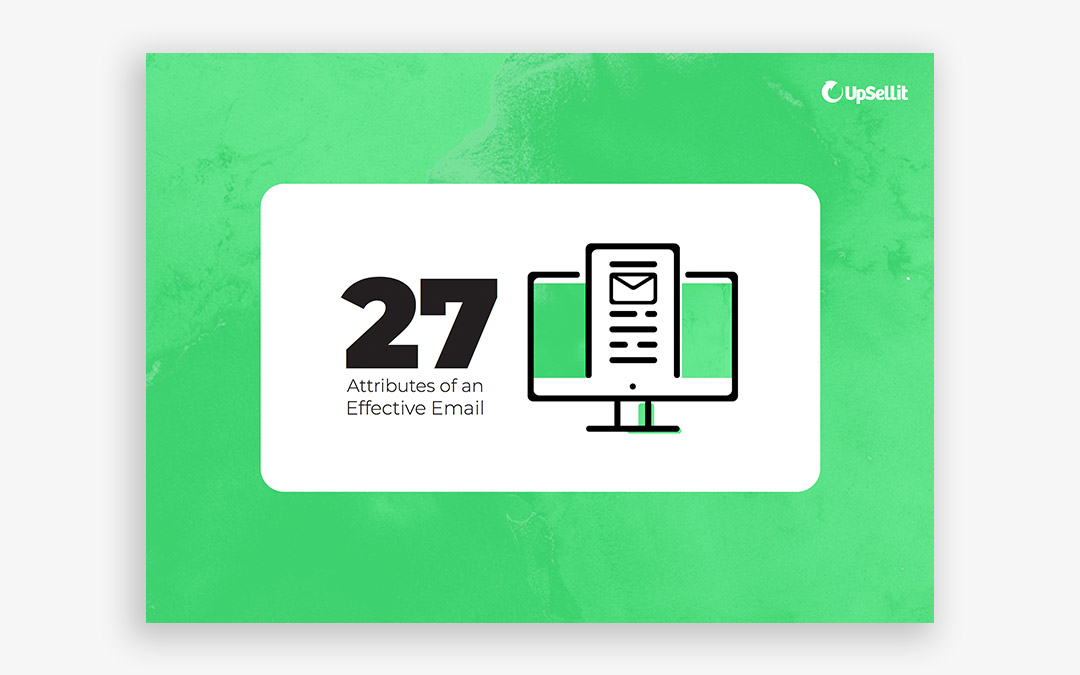 27 Attributes of an Effective Email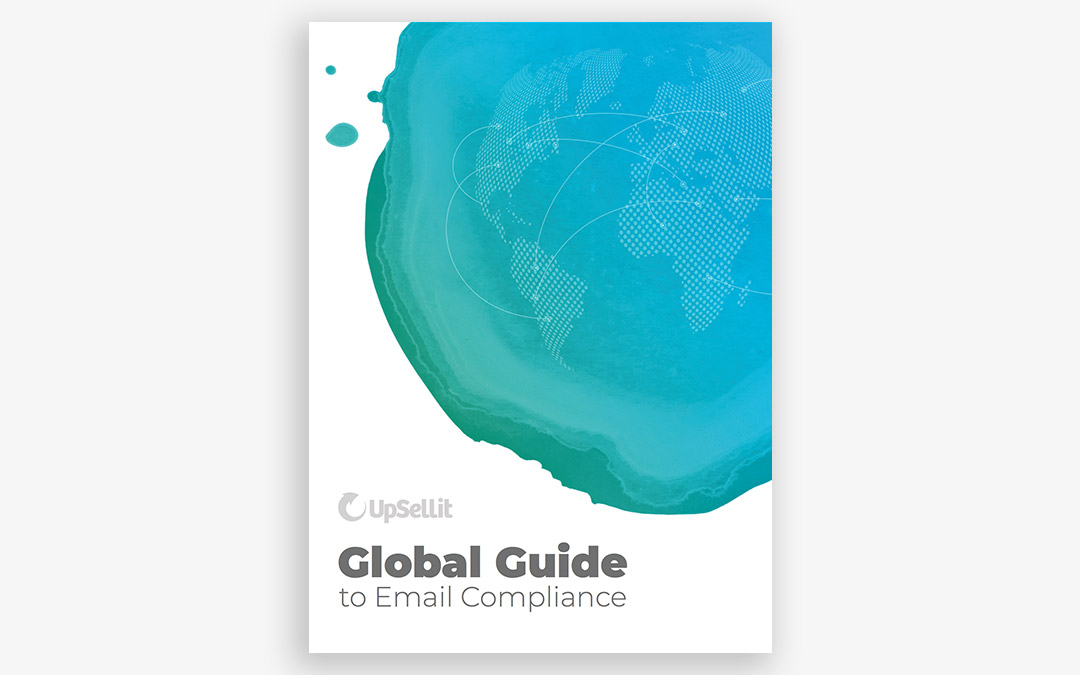 Global Guide to Email Compliance
Email Marketing Best Practices & Strategies
Create engaging remarketing campaigns that convert using UpSellit's guides.